COMEDIAN, PODCASTER, LOVER.
COMEDIAN, PODCASTER, LOVER.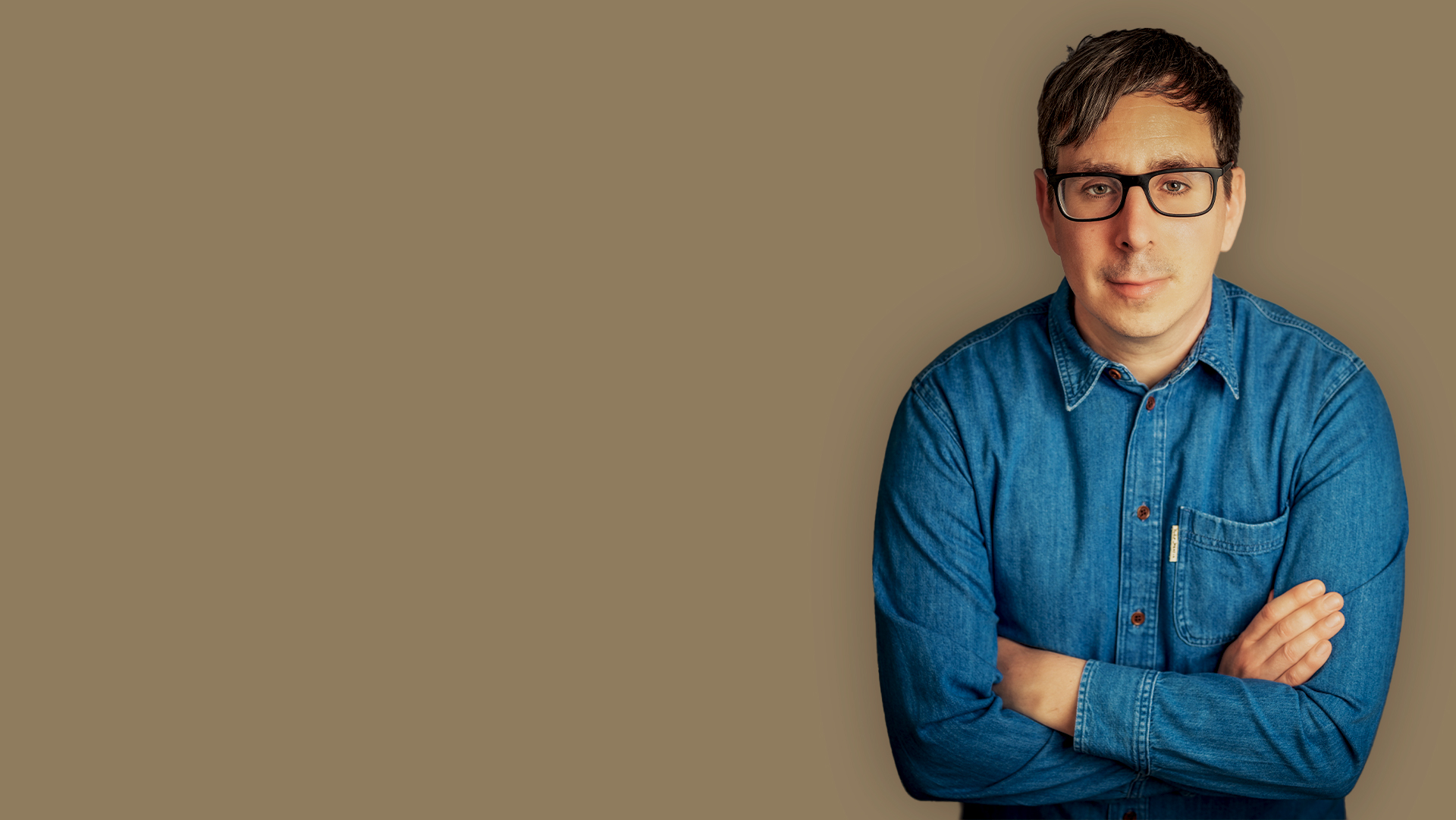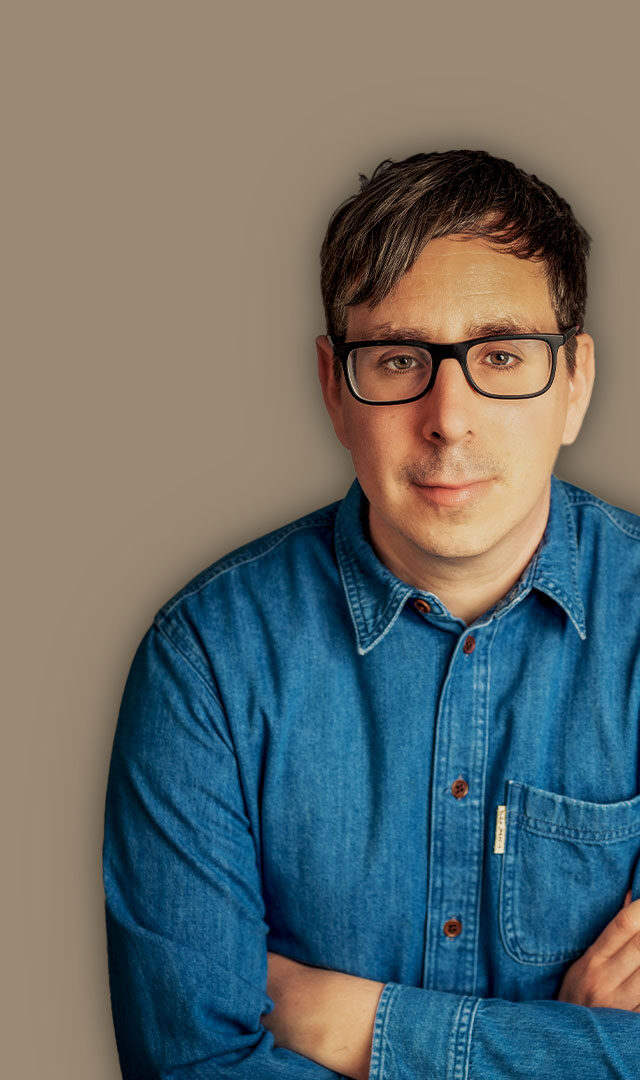 Francis Foster is a stand up comedian and co-host of Triggernometry. He has performed across the globe, opening for Eddie Izzard in Barcelona and Madrid and the world famous Comedy Cellar in New York. His writing credits include Mock The Week amongst many others. 
In 2018 he and his co-host Konstantin Kisin started Triggernometry which has gone on to achieve huge success with over 40 million downloads across all platforms. 
Bringing a natural stage presence and wit
Comedians Konstantin Kisin and Francis Foster create fun-but-serious conversations with fascinating guests, including former Presidential advisors and political experts, leading economists, psychologists, journalists, social and cultural commentators, YouTubers and others. We give our guests a chance to say what they think and explain why.
Listen or watch on
your favourite platform
Blue Book Artist Management